April 25, 1928 - Five year-old Julia Johnson of Austin Street goes missing.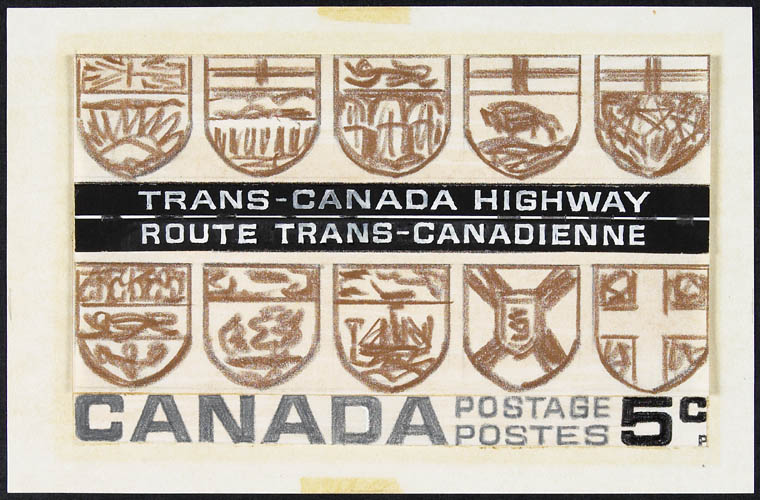 April 25, 1950 - B.C., Alberta, Saskatchewan, Manitoba, Ontario, and PEI sign an agreement with the federal government to create a Trans-Canada Highway. Construction began late that summer. (Image: Alan L Pollock, Library and Archives Canada)
April 25, 1960

- The last scheduled steam-powered train in Canada runs from Winnipeg to Dauphin. The locomotive that made that run is on display at Assiniboine Park.