November 17, 2008
-
Debby the polar bear
dies at the age of 42.
Born in Russia in 1966, she came to Winnipeg's Assiniboine Park Zoo as an orphaned cub in 1967. She was the mother of six cubs and in the
Guinness World Book of Records
as the oldest known living polar bear, surviving twice the normal life expectancy for a polar bear.
November 17, 1981
- Howard Pawley's NDP defeat Sterling Lyon's Progressive Conservatives. Lyon had been premier of Manitoba for four years.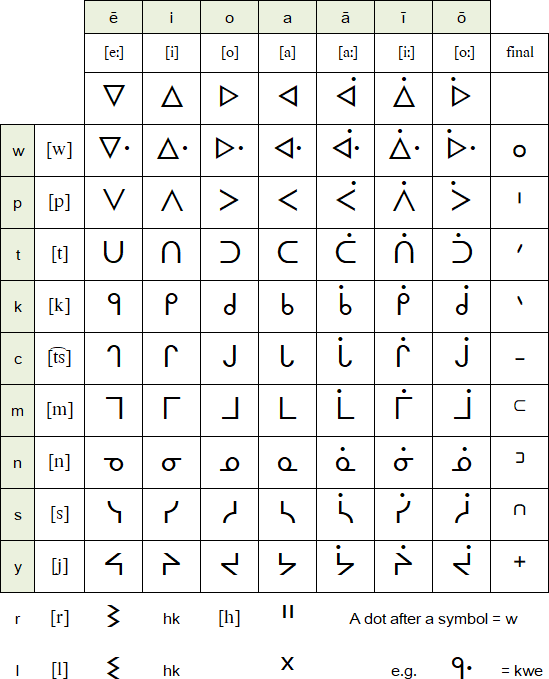 November 17, 1840
-
James Evans
, a British teacher and missionary, invents a 9 character alphabet for Cree and Inuit languages while at Norway House. That alphabet is still used today.